Our Focus is to Grow Your Brand Online.
We help entrepreneurs establish their company's digital authority online through our different marketing strategies. We'd love to get to know your company's products and services and help you create a digital brand that translates your goals.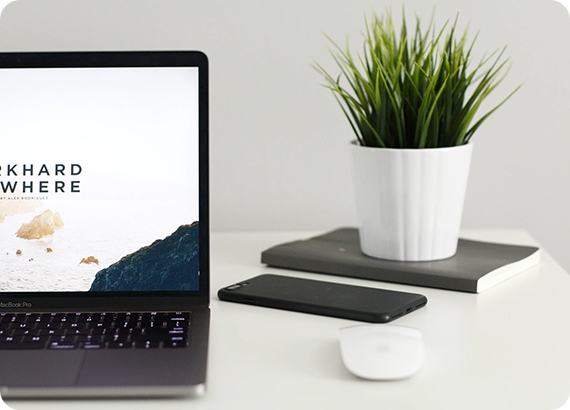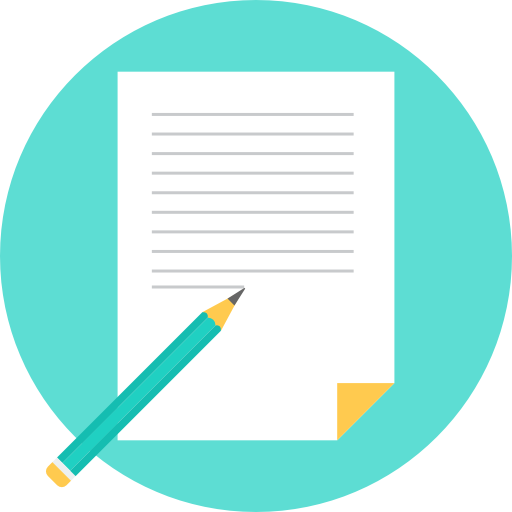 Content and Social Media Marketing
We'll help you optimize your digital presence through our content marketing strategy. We'll create content that addresses your ideal client's pain points and establishes your social media authority.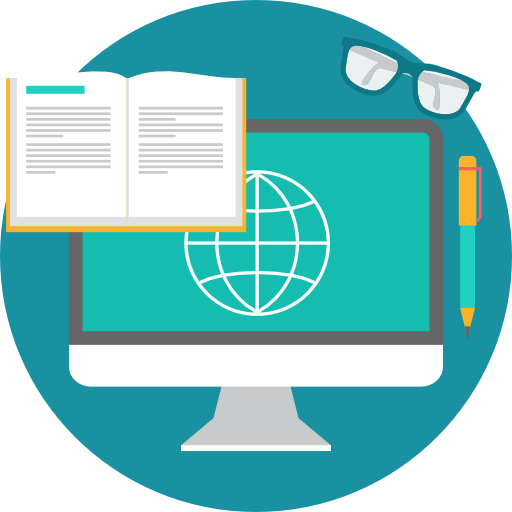 Web Development

We'll help you establish your brand online by creating a website that translates your products and services to your target audience. We'll also optimize your online listings and directories to make sure people find you online.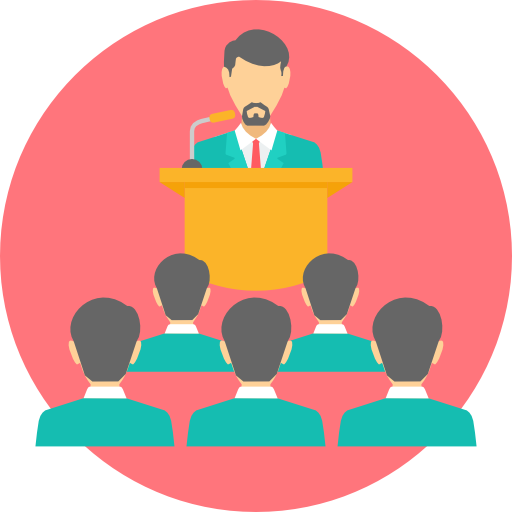 LinkedIn Marketing

We'll help you get in front of your ideal prospects with our LinkedIn marketing strategy. We will build a custom-fit LinkedIn sales funnel to help you market to your target audience.

Download your Free Digital Marketing Checklist here:
Want to learn what it takes to bring your business to the next level?
Get your Digital Marketing Checklist Now!
Great TEAM! The DS Team helped me and my company establish my brand online. Helped me develop my company's online presence.
I love how focus they are with my campaigns. It generated 6 HOT Leads for me in 2 weeks after launching. Very happy with the service!
Let's Talk About Your Business Goals!