Grow Your Business With Us!
"Our jobs as marketers are to understand how the customer wants to buy and help them to do so." – Bryan Eisenberg
About Us
Digital Streaks started with two friends working in the same NY Marketing Firm. Since both have been working successfully as a strategy and operations tandem they had an epiphany of starting their own firm to work more intimately with clients. 

Digital Streaks understands the challenges of starting a company from scratch and pulling in your own money as capital. We know what it takes to get your company to the next level. If you are an entrepreneur starting your own company or someone who wants to start working for yourself we are here to help you get started! If you are a company who wants to transition your business online, we are here to help you build your infrastructures and establish your credibility online.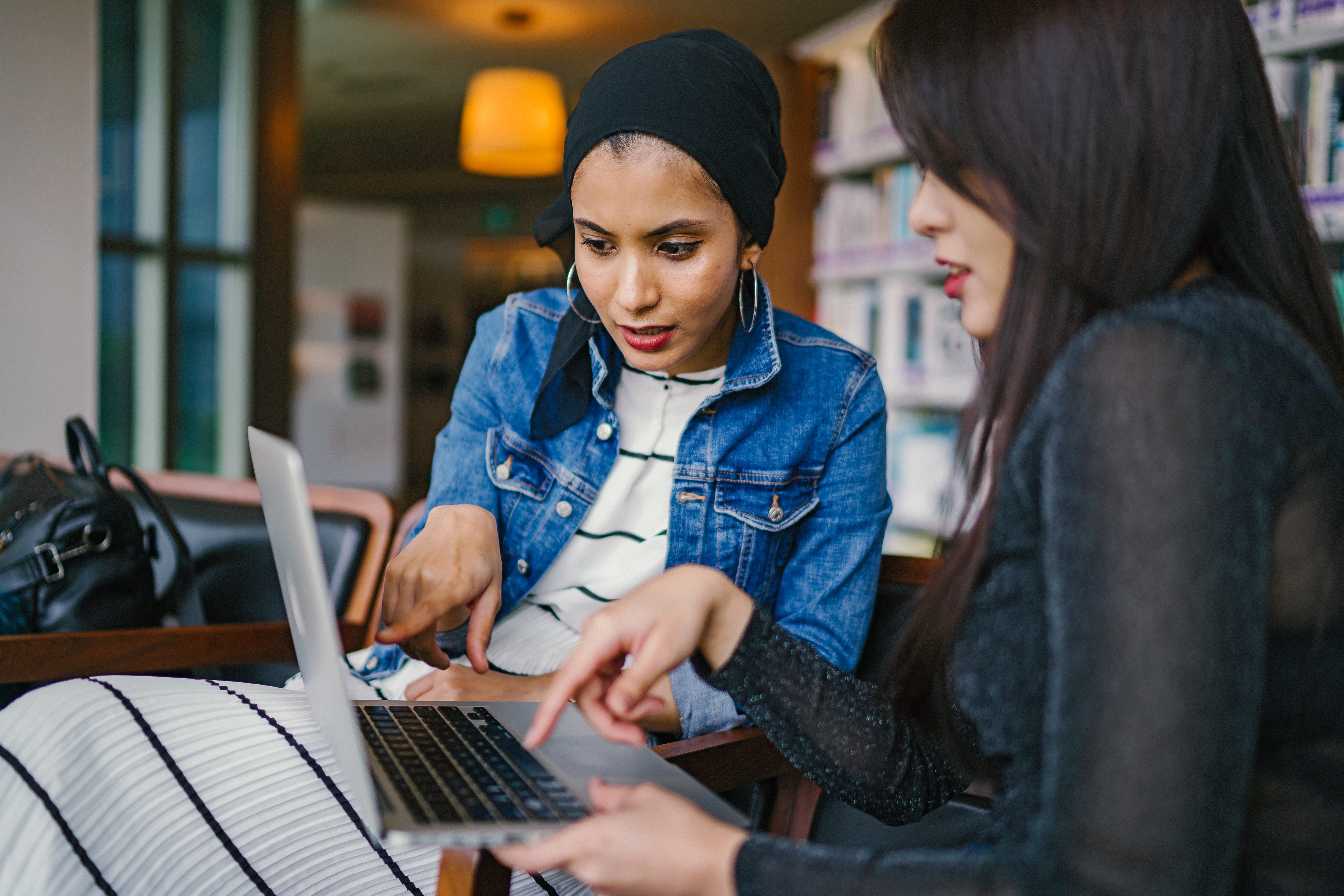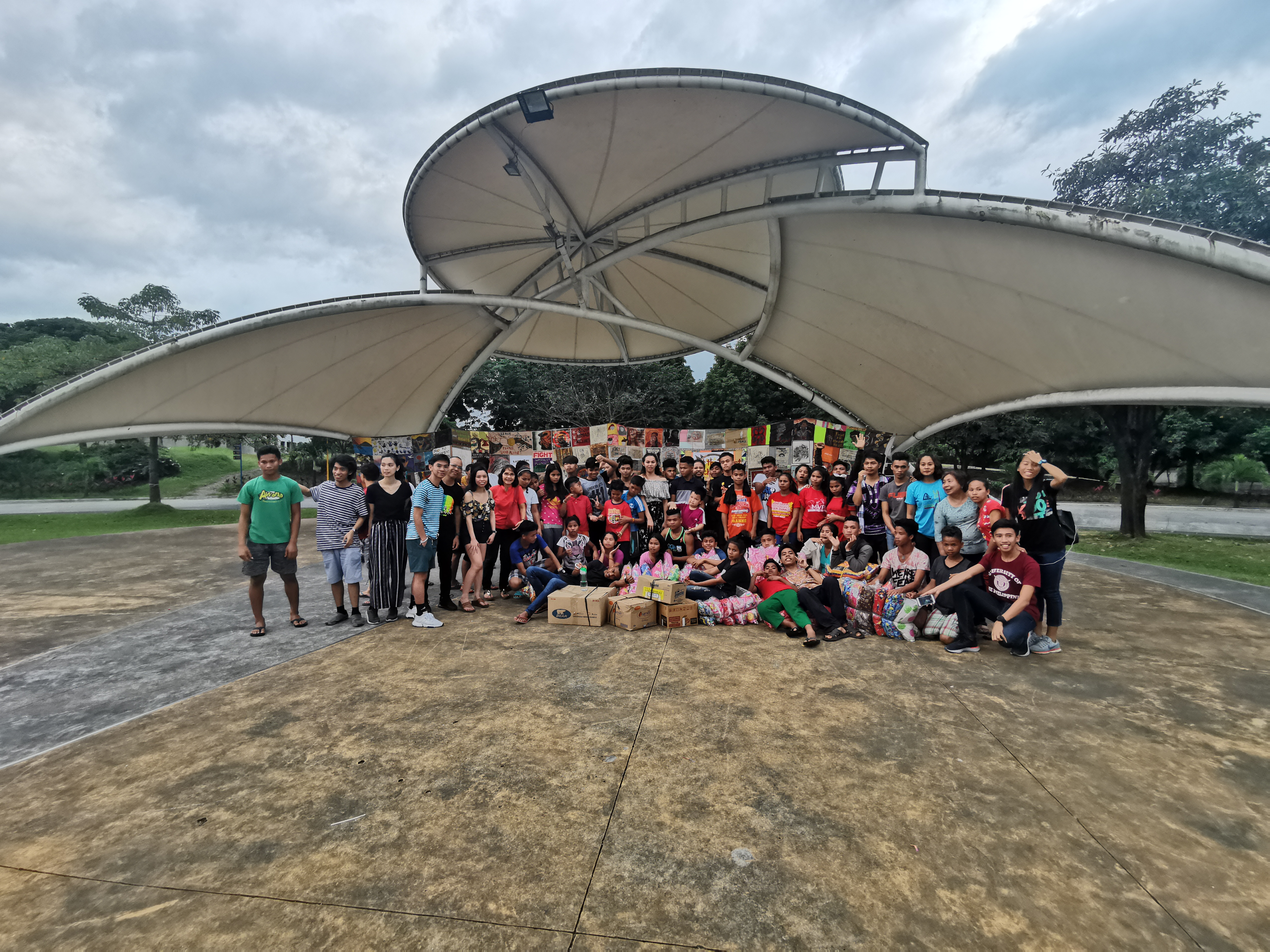 Digital Streaks and the Community
Digital streaks understand the importance of paying it forward. We believe that businesses, no matter the size, can positively impact their communities if they choose to.

We work with various non-profits that help displaced indigenous tribes in the Philippines.

The University of the Philippines has taken them in and allowed them to settle on the Campus. They are currently sleeping on college halls as Human rights groups help fight for their right to their tribal land. Last year we gave 100 Lumd kids hygiene kits and pillows.